First generation extra rapid AMR detection test in Science Museum​
London Science Museum exhibits the NG DetecTool rapid test, identifying antimicrobial resistance (AMR) for better healthcare.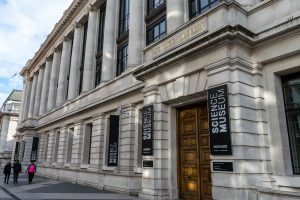 September 2020
The great National Collection of Science and Technology in London has confirmed the registration of the so called NG DetectTool in September, 2020. The device is the first generation diagnostic prototype on antimicrobial resistance, detecting most beta-lactam antibiotic resistance in only 15 minutes. The AMR DetecTool (2020-2022) project is developing the second generation rapid test, extending the spectrum of antibiotic resistance.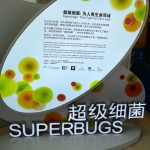 The tool was already exhibited in several Science Museums in countries such as in China (Guangdong), in India (Kolkata) in 2019, and now in the UK (London).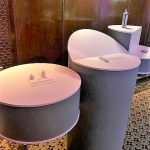 The device was also featured during the 74th session of the United Nation (New York, US) for the "Super Bugs" event in September, 2019. The UN General Assembly (UNGA) brought to the agenda a high-level meeting on Universal Health Coverage and a side event (The AMR Challenge) against antimicrobial resistance, and for One Health approach: recognising that the health of people is connected to the health of animals and the environment.
The NG DetecTool is a huge step towards better diagnosis of microbial infections and winning the fight against AMR by helping to define targeted treatments with this very fast, affordable, user-friendly and direct system for identification of ß-lactamases in clinical samples. And the new generation test is coming soon!