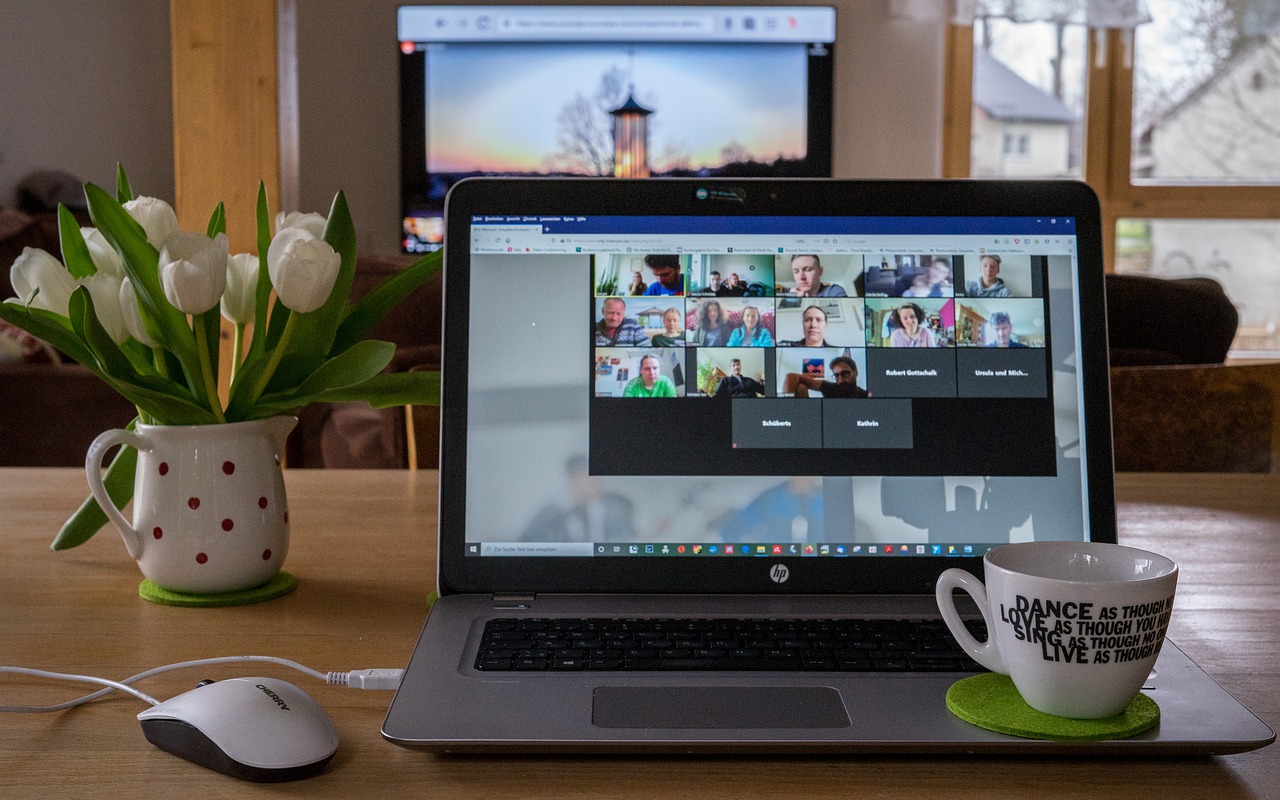 First annual AMR DetecTool workshop
1331
1331 people viewed this event.
The workshop is to provide a forum for the representatives of the project partners to:
meet online and discuss the results of the first year of the project and
develop a common understanding of the tasks for 2021
PRIMARY EVENT OBJECTIVE
Provide support to Work Package 4 participants (Clinical testing of the device) in understanding the technical and methodological aspects of their required activities, as well as the connections to the clinical study of Work Package 5.
This workshop is open to project partners only, including members of the hospital teams involved in the project are.
The event will be organised on Zoom : https://semmelweis.zoom.us/j/2579421357https://semmelweis.zoom.us/j/2579421357. Please make sure you have a good internet connection, good camera and microphone for this meeting.
Workshop Agenda
Moderator:
Albert Zoltán Aszalós
Leader of the knowledge portal related activities (WP6)
and communication activities (WP8)
Semmelweis University

9.30
"Registration"/testing the technology at all locations
10.00
Opening presentations
Hervé Volland
Project Coordinator,
French Alternative Energies and Atomic Energy Commission, CEA
10.10
Presentation on the development and the use of AMRDetecTool
Hervé Volland
Leader of activities related to the device production (WP2),
French Alternative Energies and Atomic Energy Commission, CEA
10.40
Trouble shooting technical session for the device testing hospitals
Anaïs Dabbadie
French Alternative Energies and Atomic Energy Commission, CEA and
Thierry Naas
Leader of the activities related to device evaluation and testing (WP3),
Assistance Publique Hôpitaux de Paris, APHP
11:40
Miklós Szócska
Former Hungarian State Minister for Health,
Member of the Governing Board of EIT Health,
Dean of the Faculty of Health and Public Administration at Semmelweis University
11.45
Next steps with Clinical testing (WP4) and Evaluation (WP5)
Jordi Vila
Leader of clinical testing (WP4)
Barcelona Institute for Global Health, IS Global and
Thierry Naas
Leader of clinical evaluation (WP5),
Assistance Publique Hôpitaux de Paris, APHP
12.25
Premiere of the project promotional video
12.30
LUNCH BREAK
13.15
Video presentation on the production facility of NG Biotech in France
Laure Boutigny
NG Biotech marketing manager and
Milovan Stankov-Puges
NG Biotech CEO, Founder
13.30
Presentation of the reader (video)
Karim Boudergui
French Alternative Energies and Atomic Energy Commission, CEA
13.45
Design Thinking session - discussion with the clinicians on their expectations/questions
Magda Rosenmöller
IESE Business School, University of Navarra
15.25
Cost impact assessment of implementing AMR-DetecTool for hospitals and payers
Isabelle Durand-Zaleski
Lead of the business plan and cost saving study related activities (WP7)
Assistance Publique Hôpitaux de Paris, APHP
15.45
Presentation of the work done on Website, Knowledge Portal and Communications
Clara Ballesté Delpierre
co-leader of communication activities (WP8)
Barcelona Institute for Global Health, IS Global and
Albert Zoltán Aszalós
Leader of the knowledge portal related activities (WP6)
and communication activities (WP8)
Semmelweis University
16.15-16.30
Closing: pending issues, reports
Hervé Volland
Project Coordinator and
Anaïs Dabbadie
French Alternative Energies and Atomic Energy Commission, CEA